Ways to Make Your Home More Energy Efficient
Posted by Kevin Hull on Thursday, April 27, 2023 at 11:21:57 AM
By Kevin Hull / April 27, 2023
Comment
Simple Ways to Keep Your Home More Energy Efficient!
Energy prices have increased over the last year, so it might be time to look for some more energy-efficient features for your home in order to save some money. We've got some easy ideas for you below!
1️⃣ Install a Smart Thermostat - Smart Thermostats are a great way to monitor and control your energy use with more efficient heating & cooling. Our top pick is the Nest Learning Thermostat, which picks up your daily habits & adjusts the temperature automatically.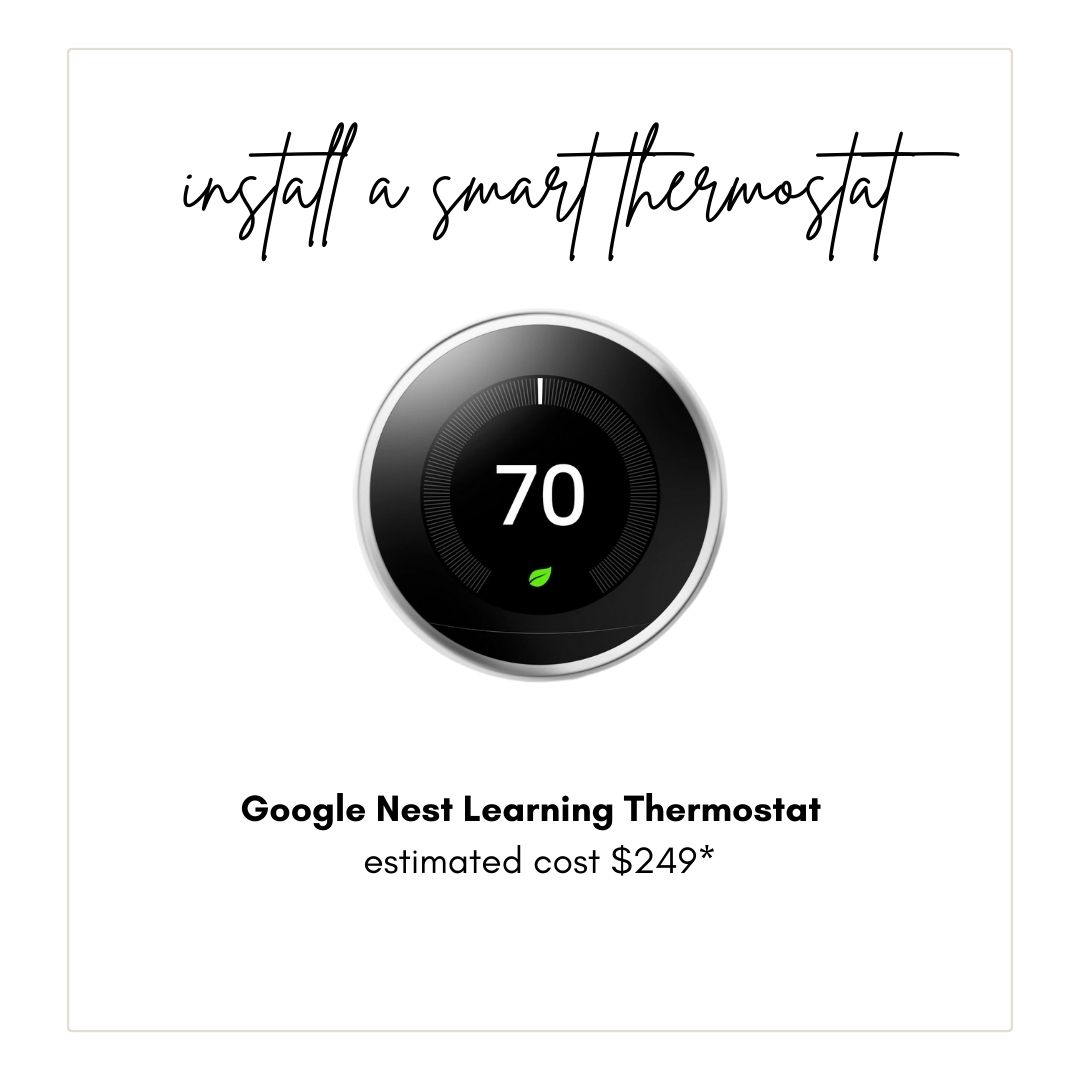 2️⃣ Look for Energy Star labels when buying new air conditioners. If retrofitting your home with a new HVAC system isn't in the cards at the moment, be sure to check for the Energy Star labels on your air conditioners. Energy Star AC's typically use 9% less energy than non-Energy Star models, saving you money on your electric bills.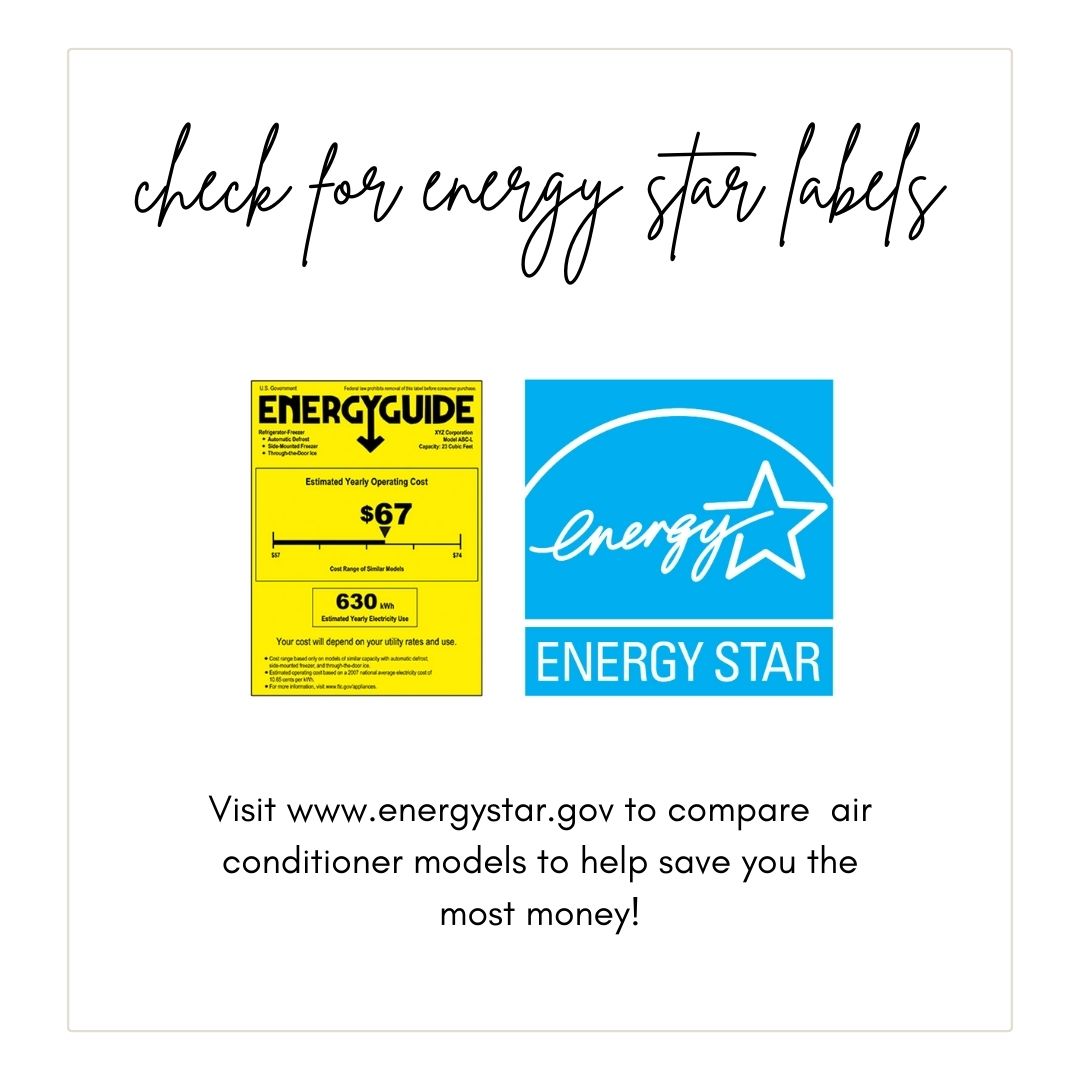 3️⃣ Replace your incandescent light bulbs. Replacing your light bulbs with energy saving LED or CFLs, help save money by reducing the amount of heat emitted and reduce energy consumption by up to 80%.
Other small ways to reduce your energy consumption is to make sure you're unplugging chargers, small appliances, and electronics when not in use. These can actually generate heat and draw energy when plugged in.
Have any other ideas on how to keep your home more energy efficient? Comment them below!