Is Listing my Home at a Higher Price Beneficial?
Posted by Stephanie Salerno on Friday, March 26, 2021 at 11:44 AM
By Stephanie Salerno / March 26, 2021
Comment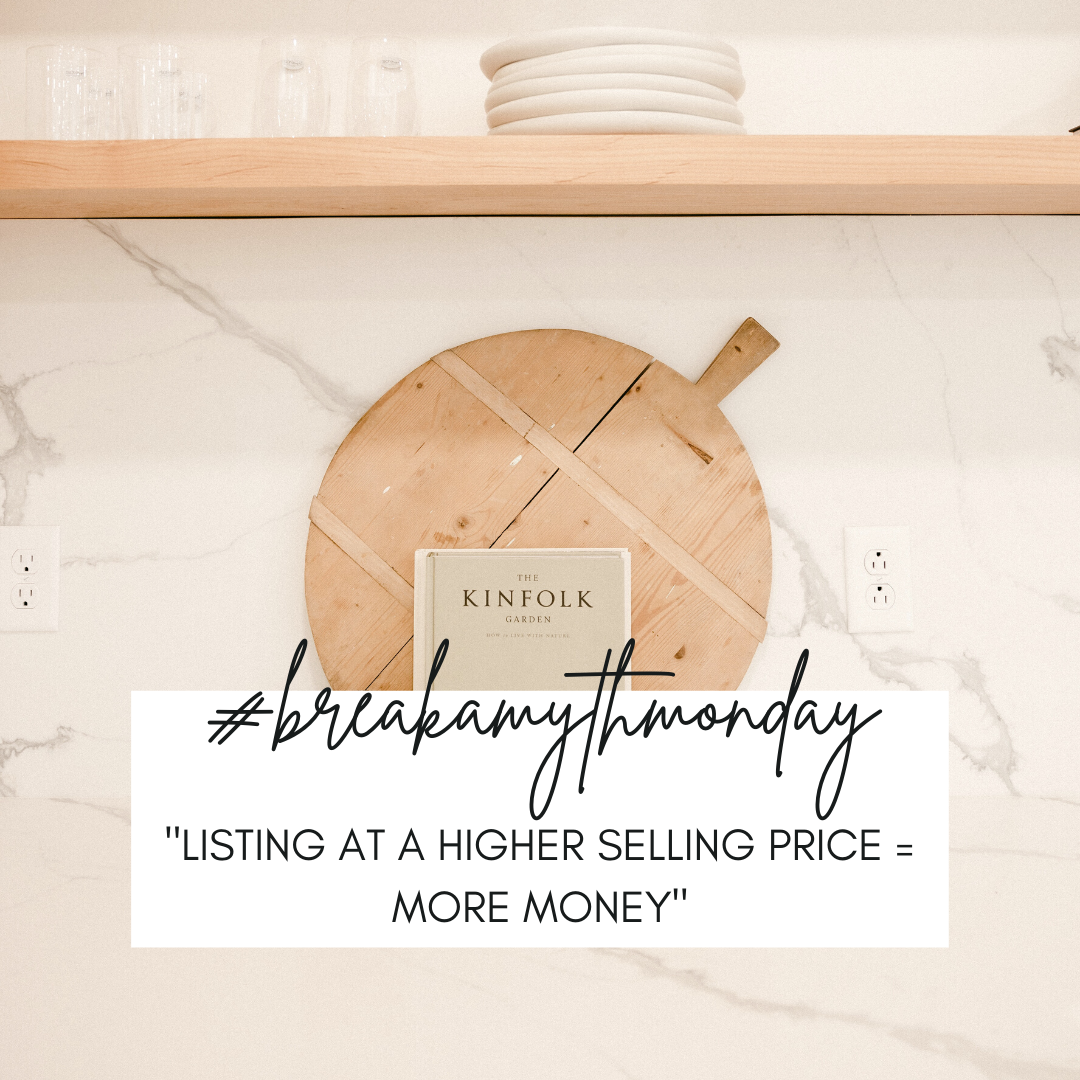 Is listing my home at a higher price beneficial?
As a seller, one of the biggest mistakes you can make is unrealistically inflating the asking price. You would like to make as much money as you can from the sale, right? But here's the thing...
You may think that pricing your home higher brings a higher sale price and leaves more room for negotiations. But the truth is, overpriced homes take longer to sell + sit on the market for a longer period of time. This often leads to the sellers eventually accepting a lower offer than they could've received if the property had been priced right in the first place!
Our team can provide you with a market analysis and look at the prices of comparable homes in your area that will allow you to be able to make an educated and informed decision when you price your home! Want a free market analysis on your home? Fill out this form on our website and we'd be happy to provide you with one!