Susan Fitzgerald
Realtor®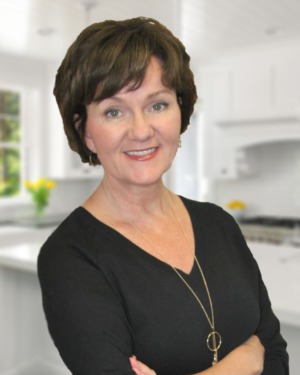 The Home Industry has always been a passion of mine. At a relatively young age, I bought my first multi-family, a fixer upper, and was energized by it! My experiences range from refurbishing houses to property management to office administration in a small construction company. I have seen and done a lot!
Pioneer Valley has always been home to me. I currently reside in Longmeadow, where my husband and I are raising our 3 children. Born and bred in Holyoke, I developed a sense of community, welfare, and hospitality. These are the values that drive my passion for providing excellent customer service whether you are buying or selling.
Making the decision to have a career in Real Estate, and joining the Stephanie Salerno Team, combines my passion for the Home Industry and my talent for Project Management. I have always strived to do an exceptional job as I love the gratification of having an extremely pleased customer.
Keeping you, the client, and the details of your transaction moving smoothly is my number one priority. I look forward to working with you!